Facilities & Services
For your health and wellness, Royal Palace Hotel's indoor gym offers brand new machines and is outfitted with state-of-the-art equipment to fulfill all of your fitness needs. All Royal Palace Hotel guests are free to access the fitness area during their stay.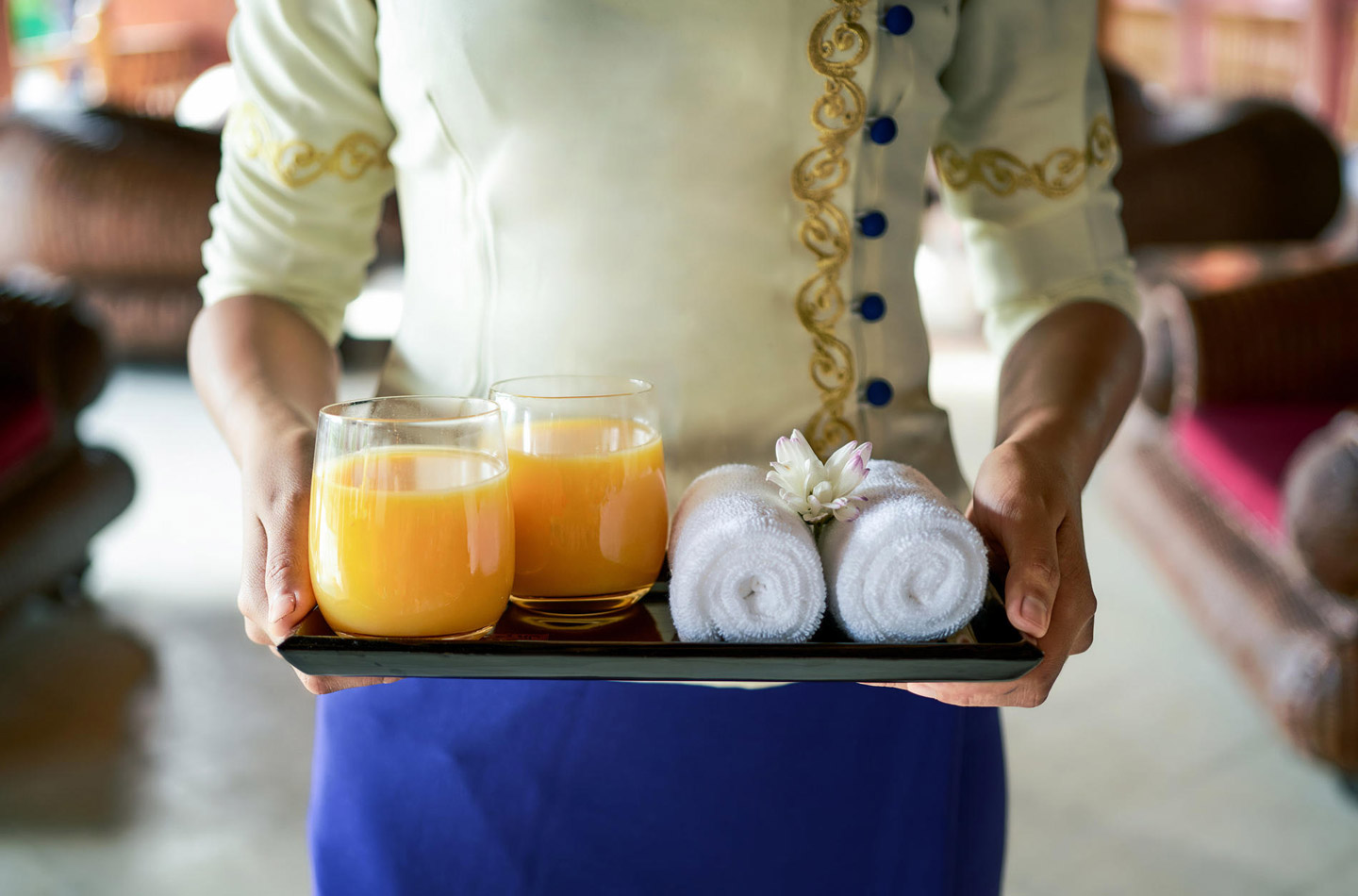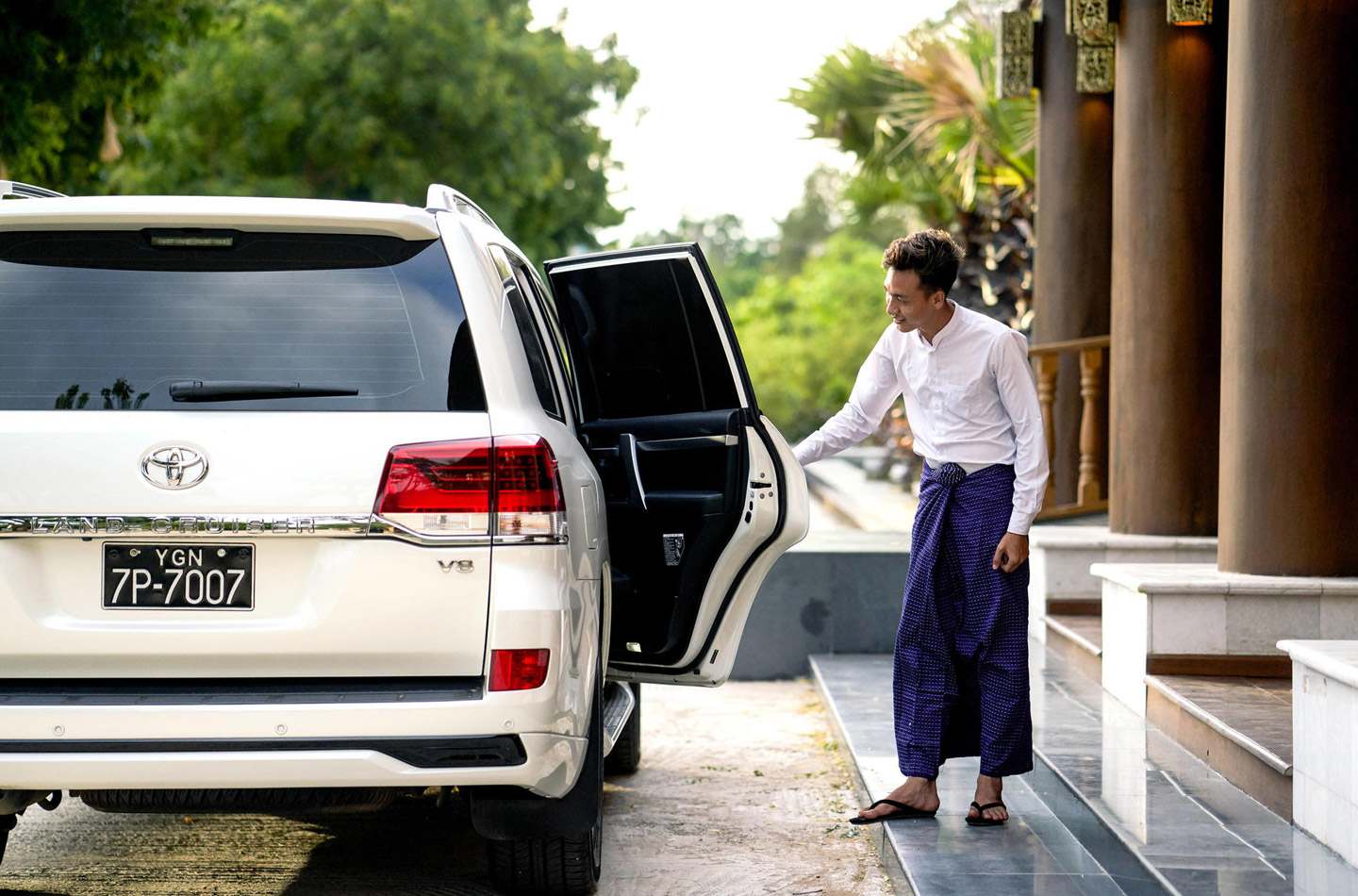 The hotel is home to a full-service spa, along with swimming pool and gym. More information can be found in the wellness section of our website.