Spa & Wellness
Nestled in a secluded section of the hotel is our full-service Manisanda Spa, featuring a spacious 500 square metres of tranquility, specially delicated to full-body wellness. Royal Palace Hotel Bagan has sourced the finest ingredients so that our highly talented therapists can provide guests with a serene and restorative experience during their stay in Bagan.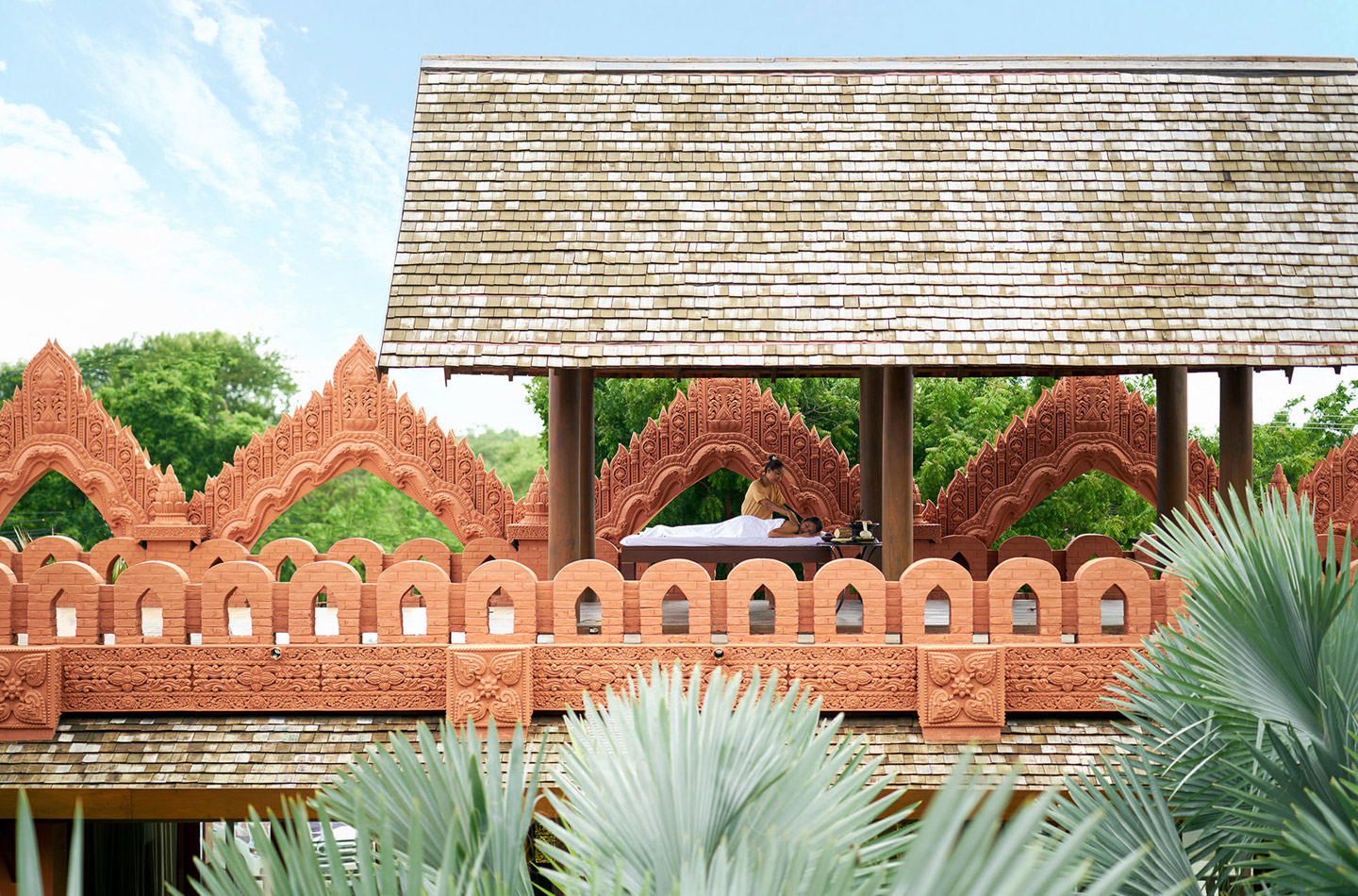 Looking for an indulgent experience? Our dedicated manicure and pedicure area invites guests to complete their health and beauty transformation.
If you are not one to rest on vacation, drop in for a visit to our Thanbula Gym for your daily workout before setting into a day of leisurely sightseeing around Bagan. Exercise fans will enjoy the brand new and state-of-the-art exercise equipment.
For your health and wellness, Royal Palace Hotel's indoor gym offers brand new machines and is outfitted with state-of-the-art equipment to fulfill all of your fitness needs. All Royal Palace Hotel guests are free to access the fitness area during their stay.